What I love about foreign film is that it allows me to enter the people's homes that I may never get to enter otherwise, and that it reminds me that humans are all the same – it's just their circumstances that change. Today, I review one feature and two shorts before heading to the big LFF screens in Leicester Square starting tomorrow.
Axone (Nicholas Kharkongor, India)
This film may be in the Laugh strand, but it also presents quite serious themes that leave a curiously bitter taste.
The story is about a group of 20-somethings in Delhi preparing a surprise dish for their friend's wedding party. The stew they are cooking smells particularly strong and they are kicked out of every place they try to cook in. They are cooking with Axone, which is a product from the Northeast of India, where this group of friends is mostly from. The challenges they face while cooking their meal highlights the difficulties of upholding traditions in today's world, and the racism ("Get me a Northeastern girlfriend!") and sexism some of them face daily are a true eye opener.
I enjoyed the use of technology (there were many scenes with phones and computers), the costume design and the surprising wedding scene at the end. Lots of food for thought, perhaps almost too much!
She Runs (Qiu Yang, China-France, 19 minutes)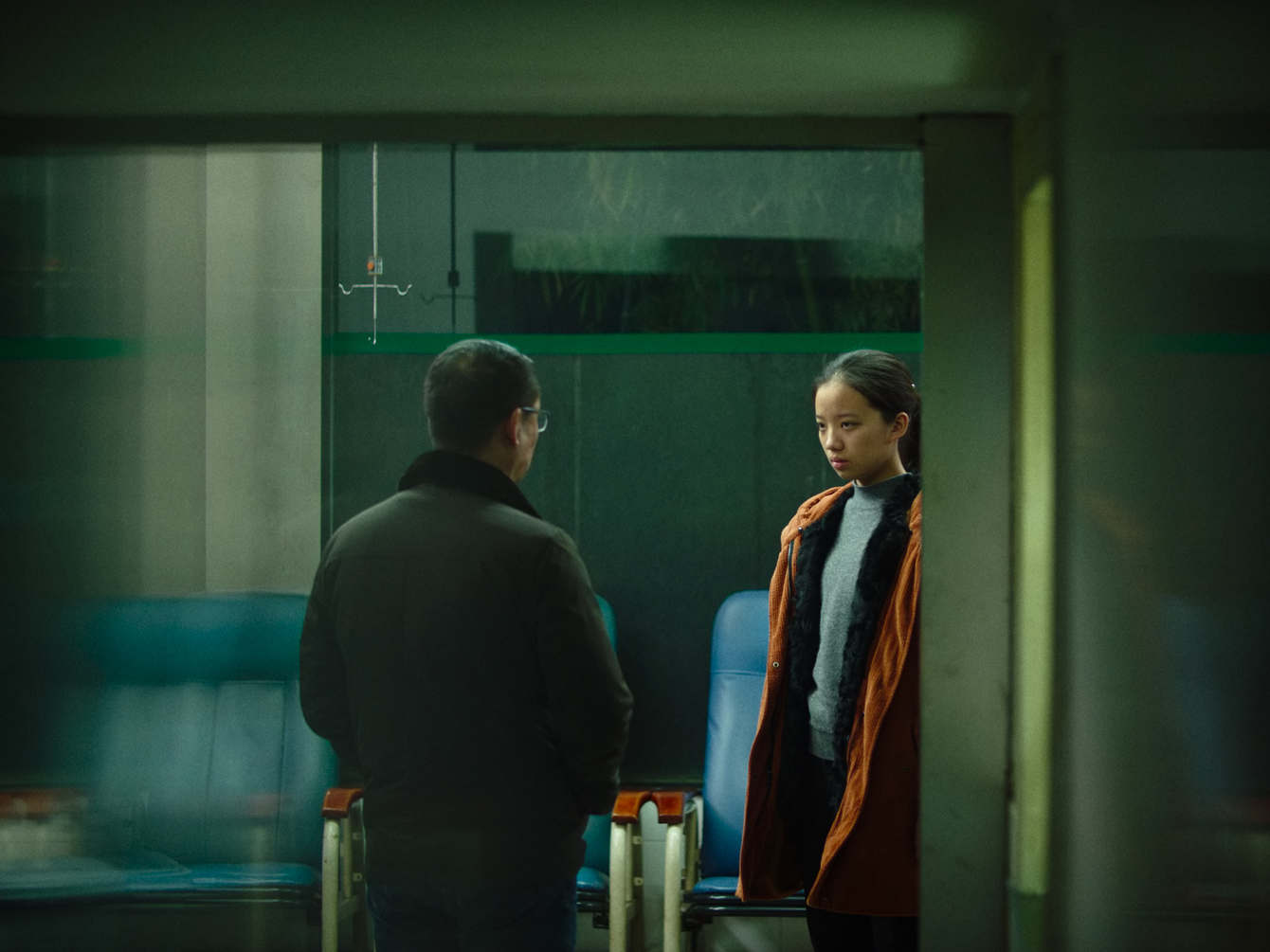 Young gymnast Yu is about to present a routine with her classmates at a tournament in a few days. Her bullying teacher is still not satisfied with their work, and the girls are asked to do yet another ten laps around the gymnasium. What I loved about this short was the way it was shot, capturing the scenes without moving much, letting the actors live their lives from far away and presenting beautifully composed frames (see image on the right). When the camera finally zooms into Yu at the end of the film, we want to hug her and wish we could tell her that she isn't alone but in this story, it's hard not to admit that she is.
Miller & Son (Asher Jelinsky, USA, 21 minutes)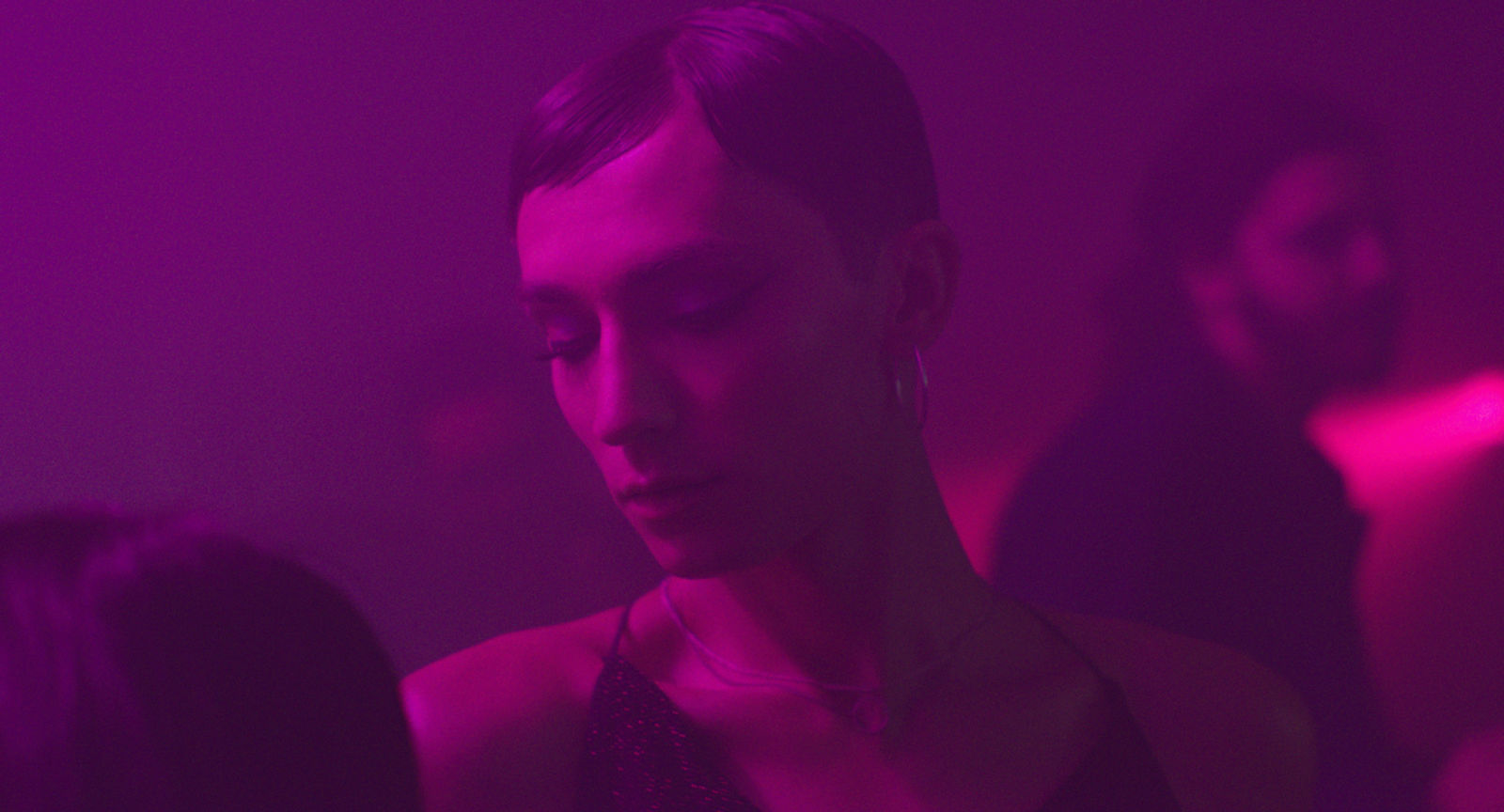 This is a beautifully shot film defying stereotypes and ending on the hopeful note that hard work and kindness will prevail. Jesse James Keitel plays Ryan Miller, a transwoman who is the best mechanic at her father's car repair shop and likes to go out dancing at night, always minding her own business and putting the best of herself into the present moment. I wonder whether this will turn into a feature one day, hopefully also with Keitel.